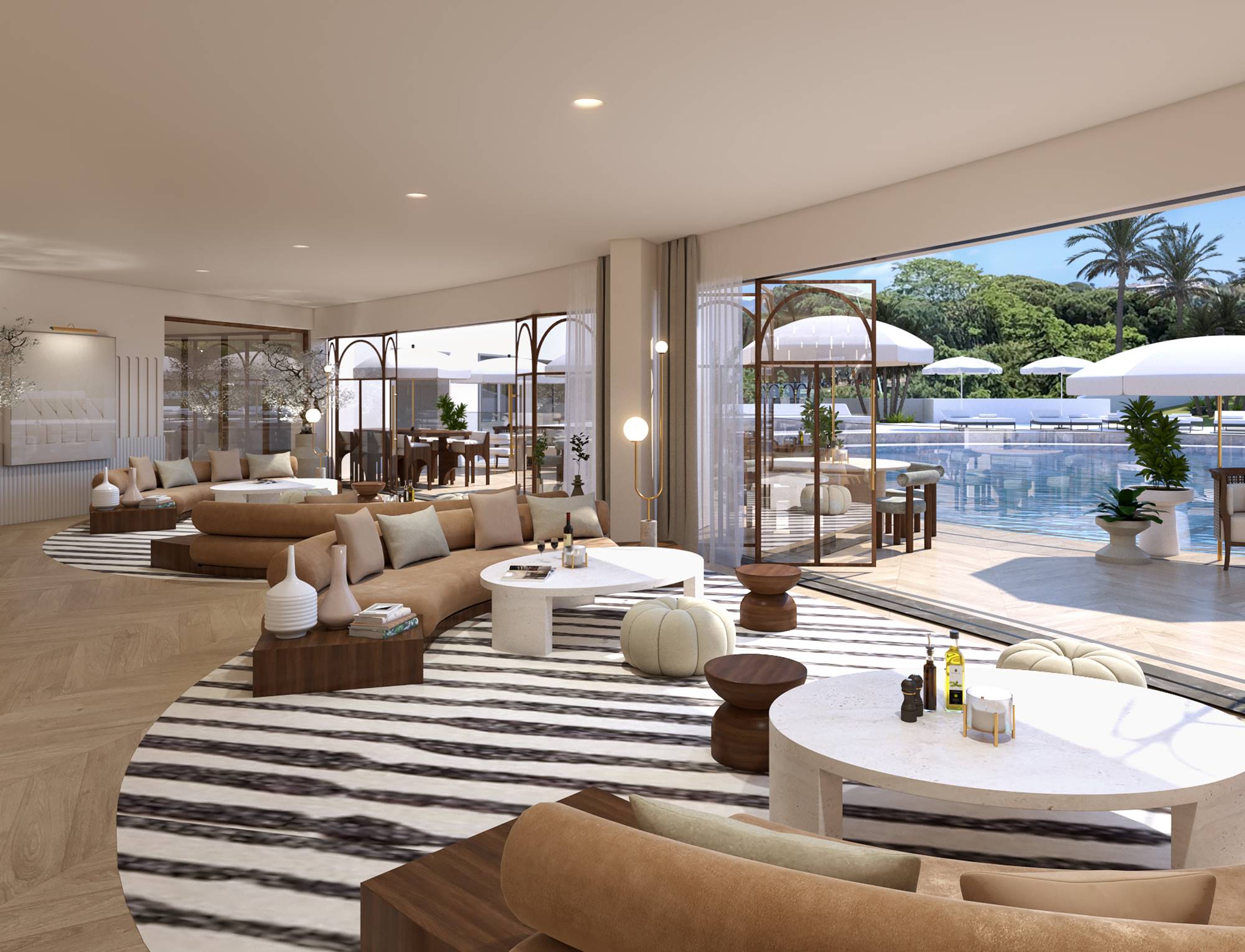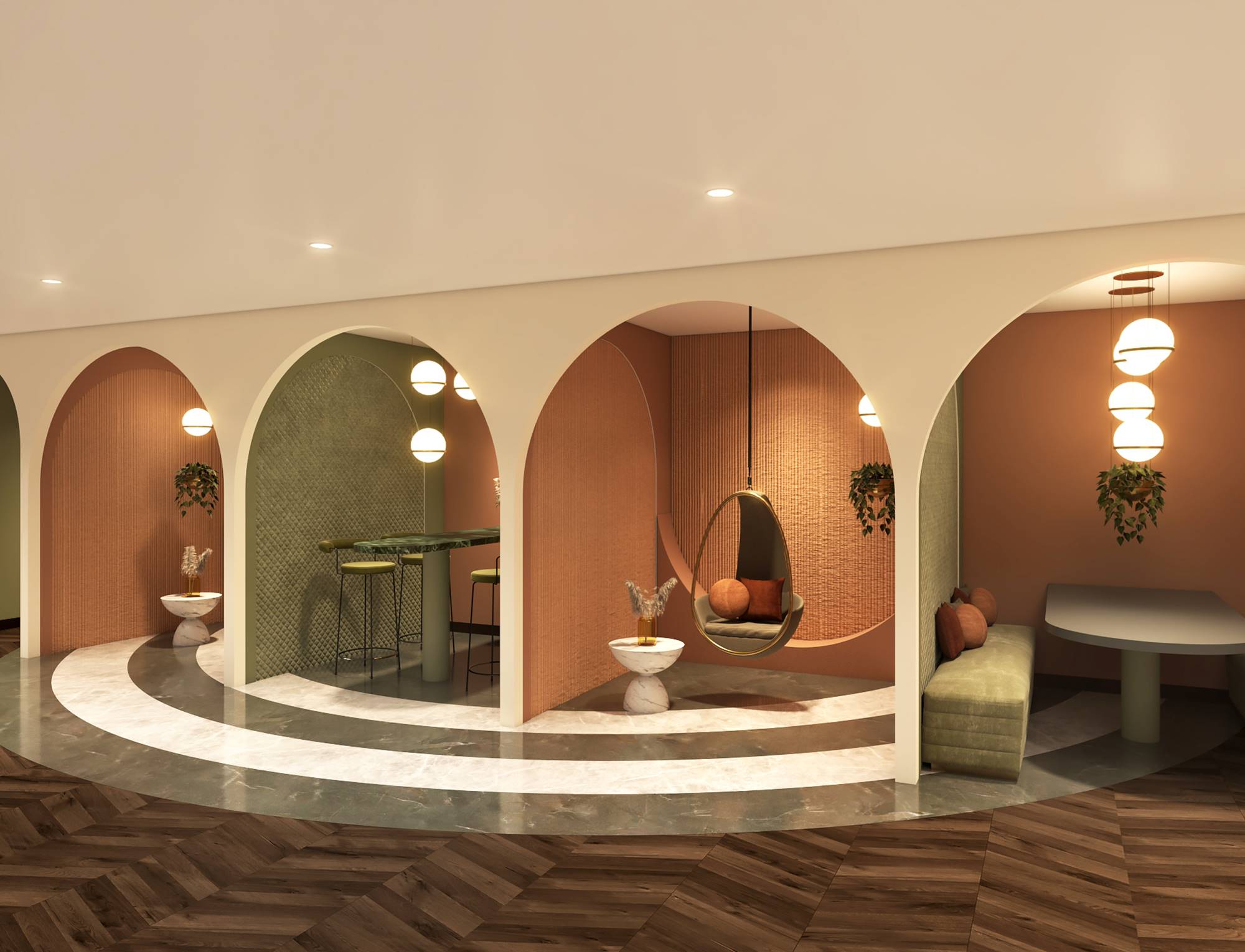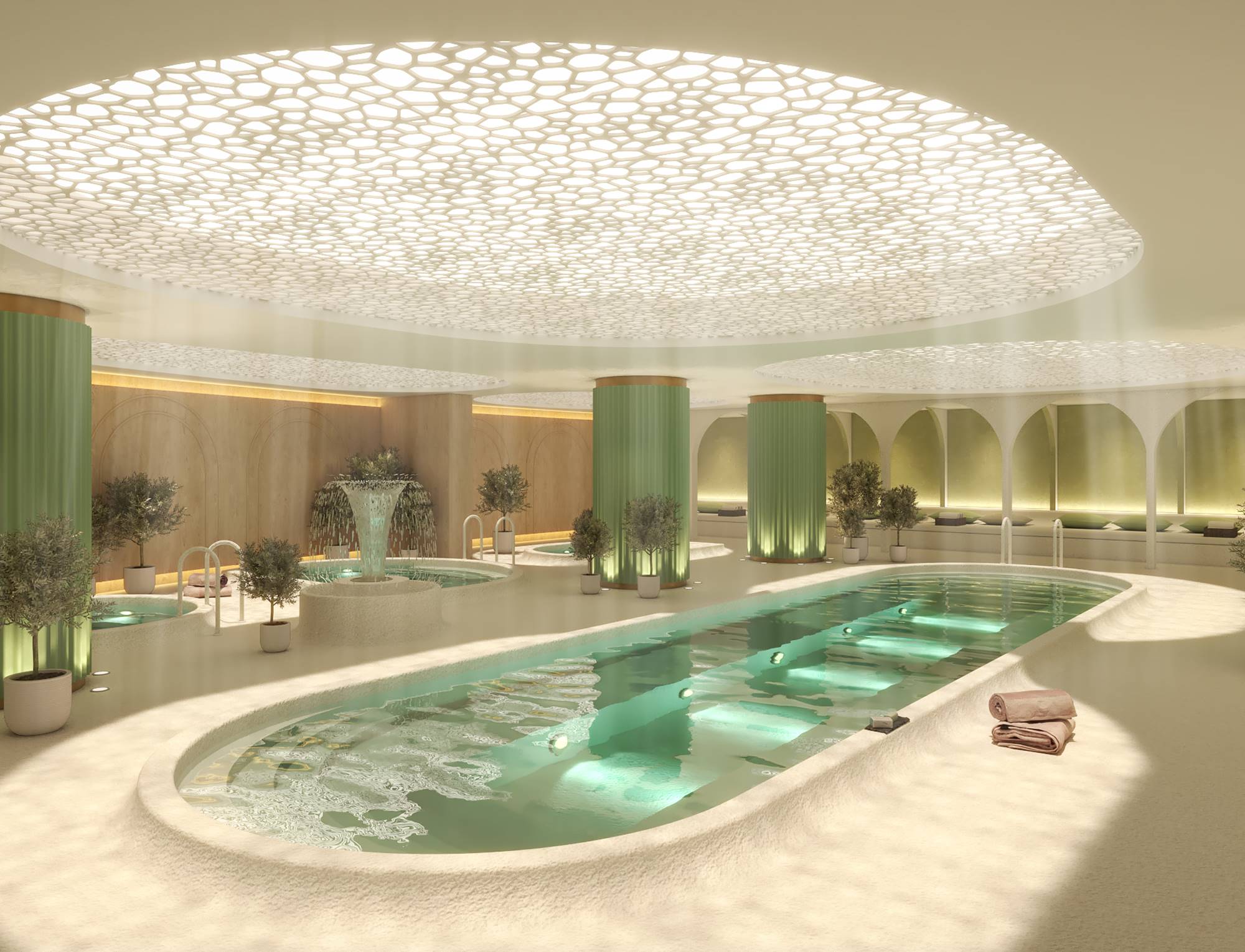 Propelled by history into Roman modernity
A new lifestyle hotel in Rome
Cardo Roma is a hospitality haven that masters the marriage between seeming opposites. Night and day, work and play, history and modernity come together as one. The daytime — SOL (in latin) — brings us the generous Italian sun, a spa to recharge, or up-tempo-business vibes. The night — LUNA (in latin) — paints the Roman streets with promises of tenderness and tasty togetherness.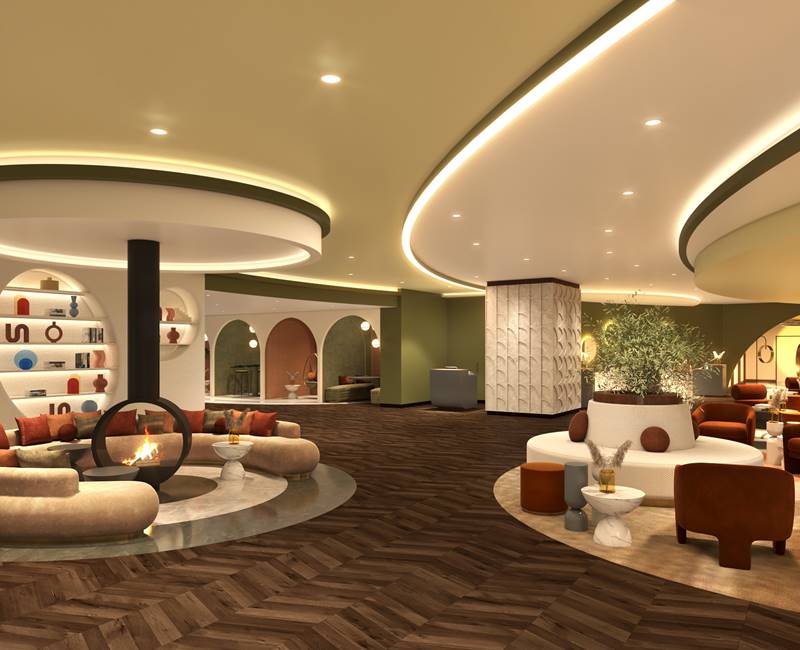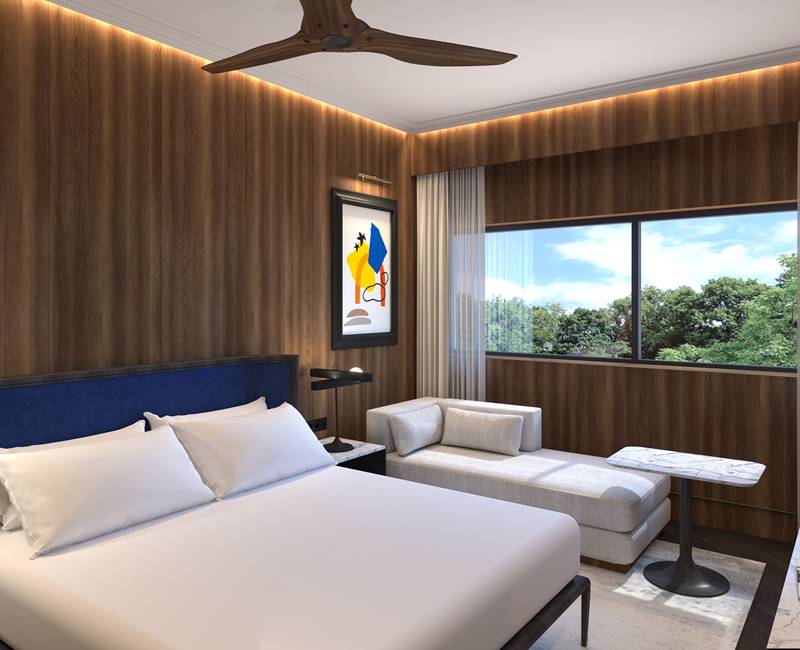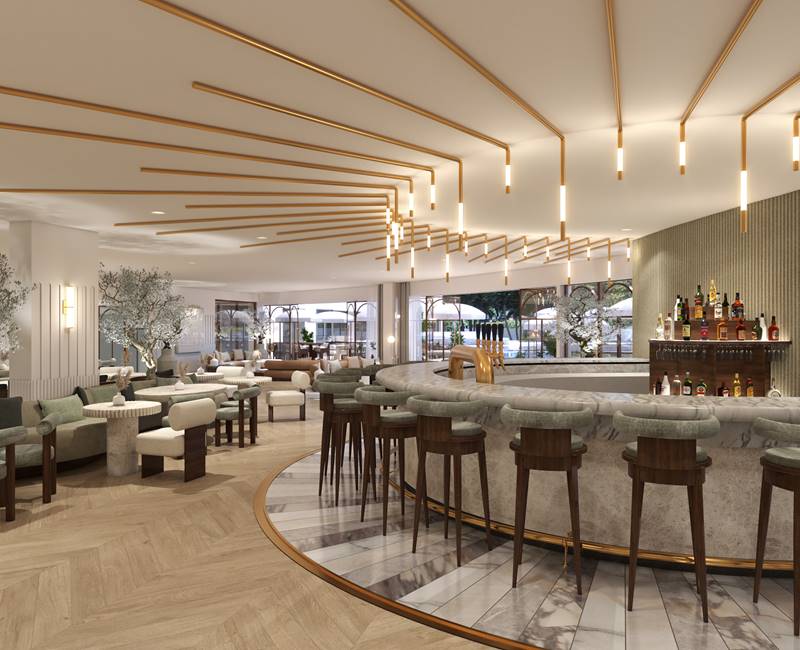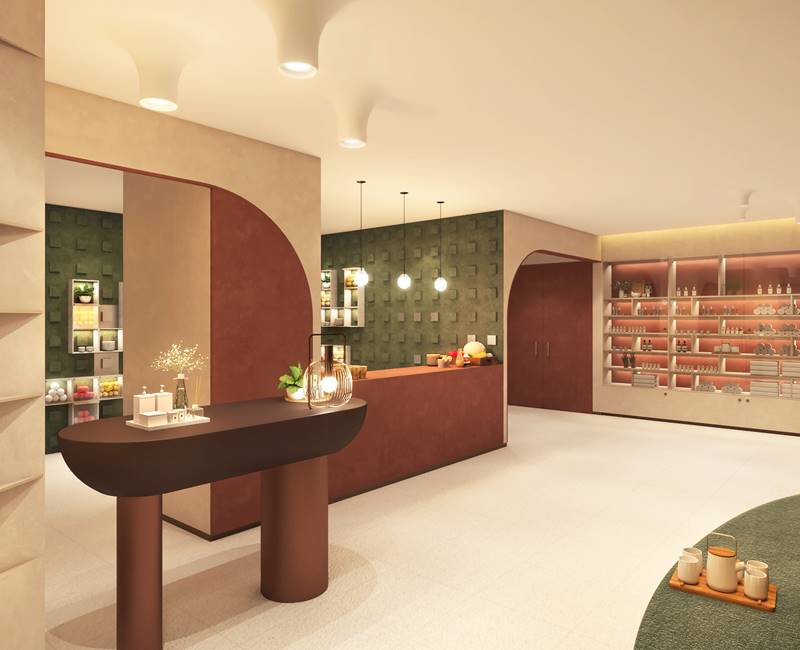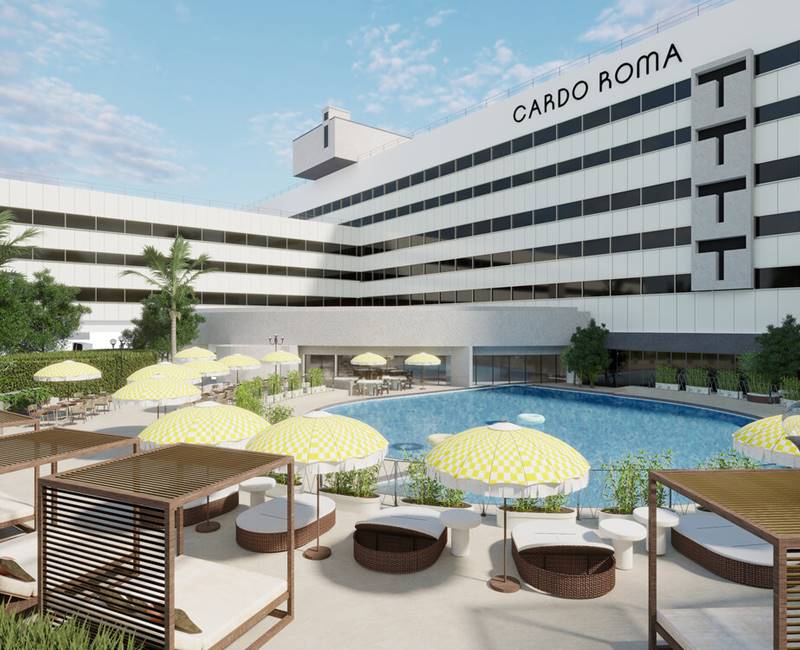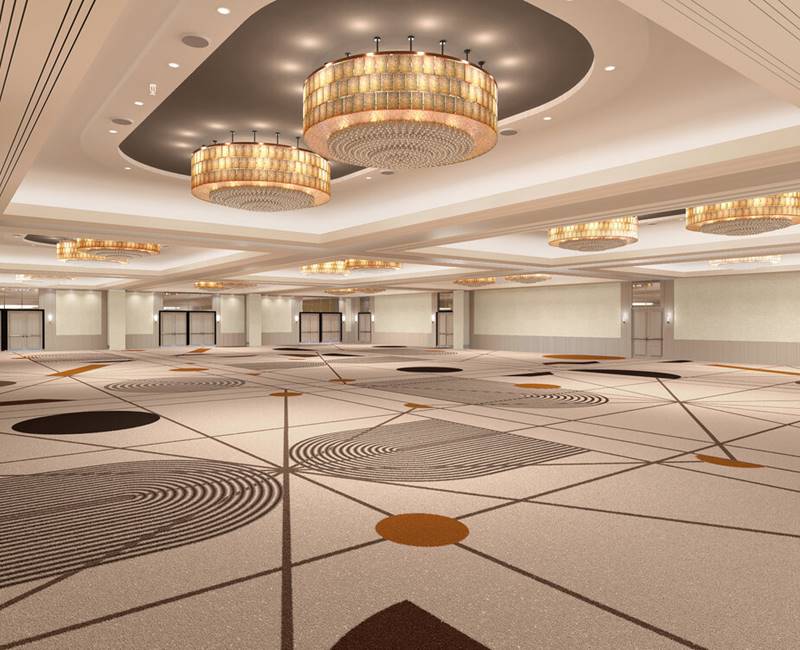 Hotel Features
267 hotel rooms & 57 suites
Tantalising food experiences
The best spa in all of Rome
Outdoor pool area for a recharge or a refill
Meeting & event spaces for every shape and size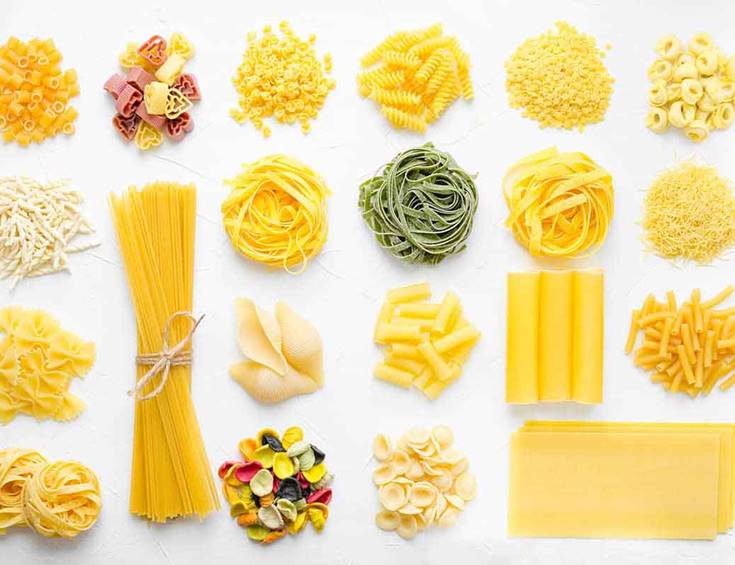 Vertici Restaurant
Italian food at its very best
At Cardo Roma, we are at out happiest when we're gathered around the table, accompanied by delicious piatto di pasta and a glass of wine.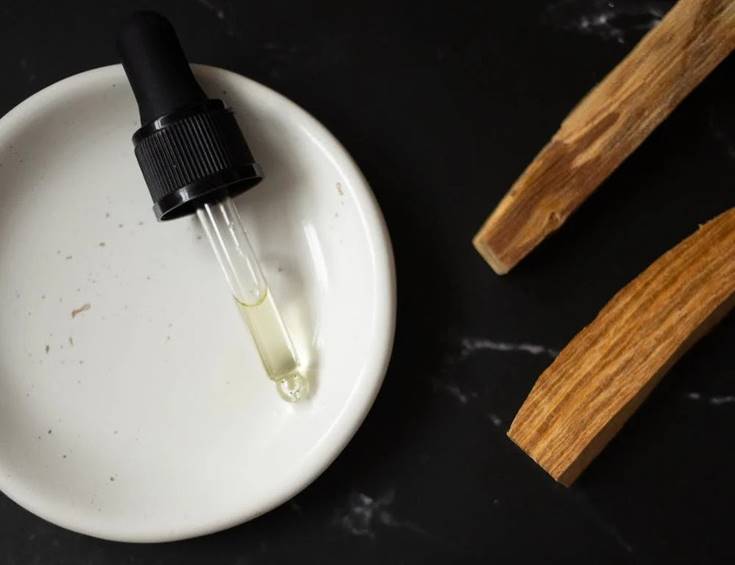 Olea Wellness & Spa
Relax and recharge
Immerse yourself in the true Roman bath experience, for a full experience of rest, reflection and mindfulness. Discover Olea Wellness and Spa, your new exclusive oasis of relation.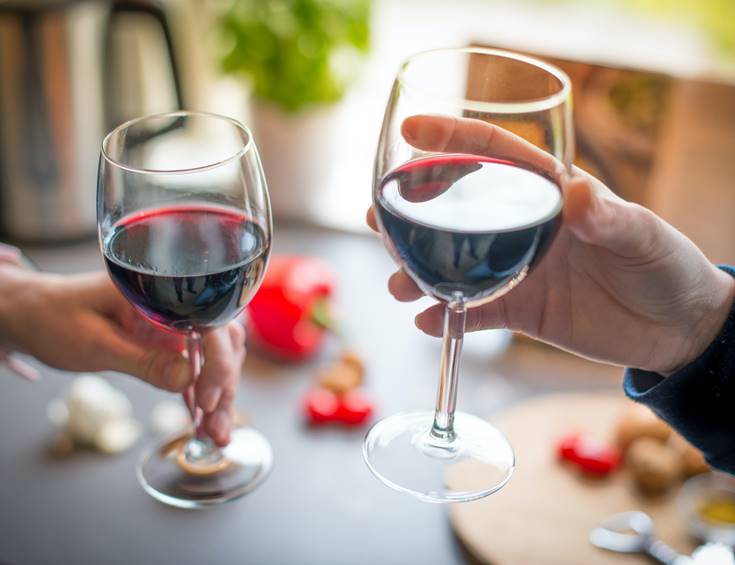 Vertici Bar
The art of aperitivo
Come sample the best of what local vineyards and wineries have to offer at Vertici Bar, where drinks are served alongside small pasta bites. 
In the lush green area of Rome
Viale Del Pattinaggio,
100 Rome 00144
Rome, Italy
Tel:+ 39 06 54 531
EUR Convention Centre, The Cloud

1.9 km 25 minute walk

Salone Delle Fontane

1 km 12 minute walk

Palazzo Dei Congressi

1.1 km 15 minute walk

The Fendi Building

1.2 km 16 minute walk

The National Museum of Prehistory and Ethnography

1.7 km 20 minute walk