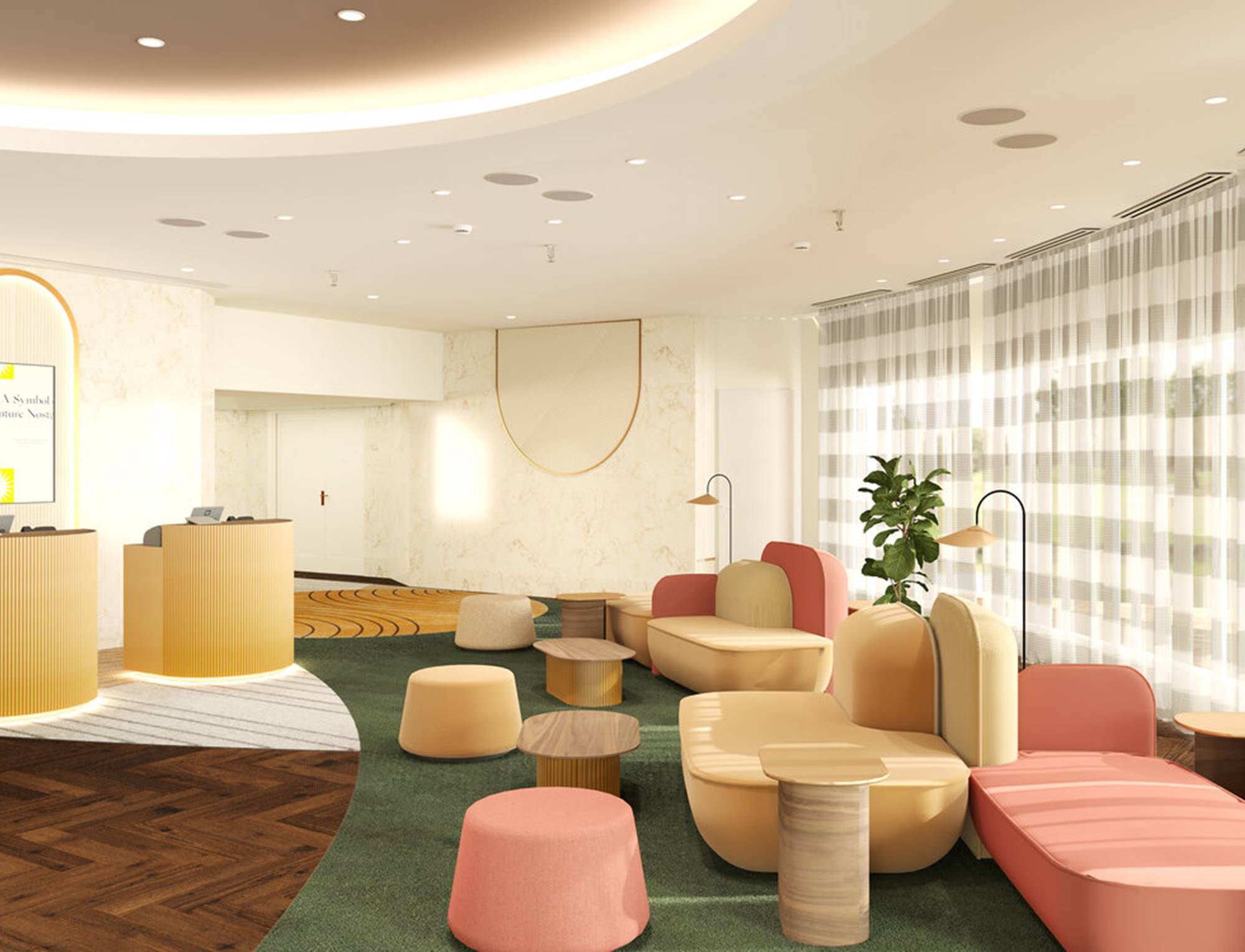 A realm of limitless possibilities
Welcome to Cardo Roma, where we aim to revolutionise your meetings and events. In this era of hyper-collaboration, we created spaces that are not only conducive to teamwork but also cater to the unique needs of each individual team member. Envisioning a future that is more about creative sprints and workshops than mundane meetings and conferences, we designed our spaces to be the perfect hub for such activities.
Total meeting space: 3135 sqm
Number of meeting rooms: 14
Largest meeting room: 1100 sqm
Number of guest rooms: 324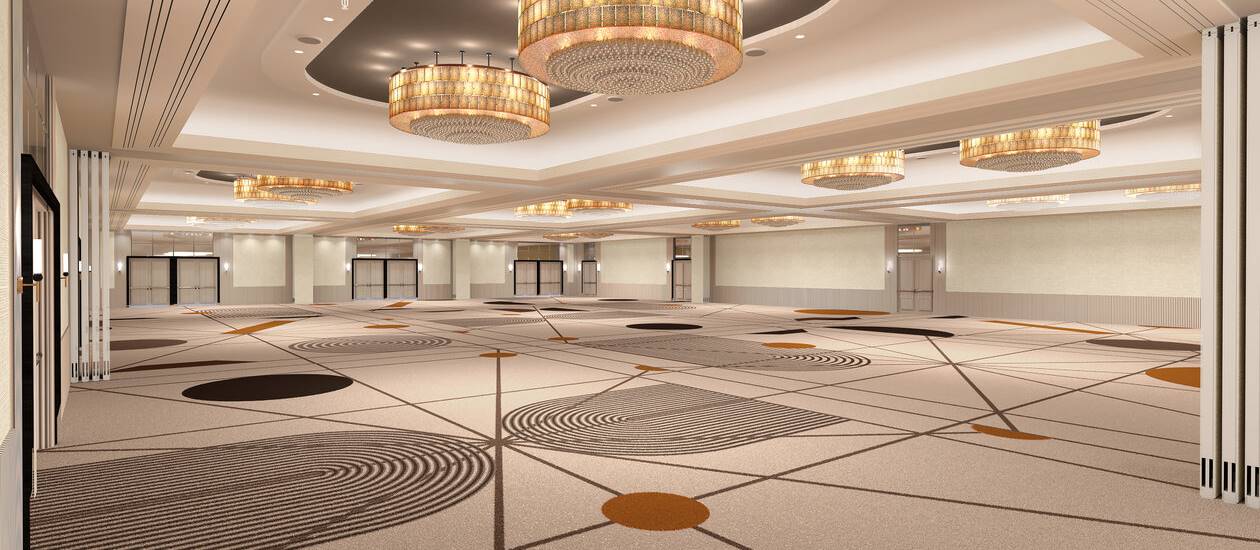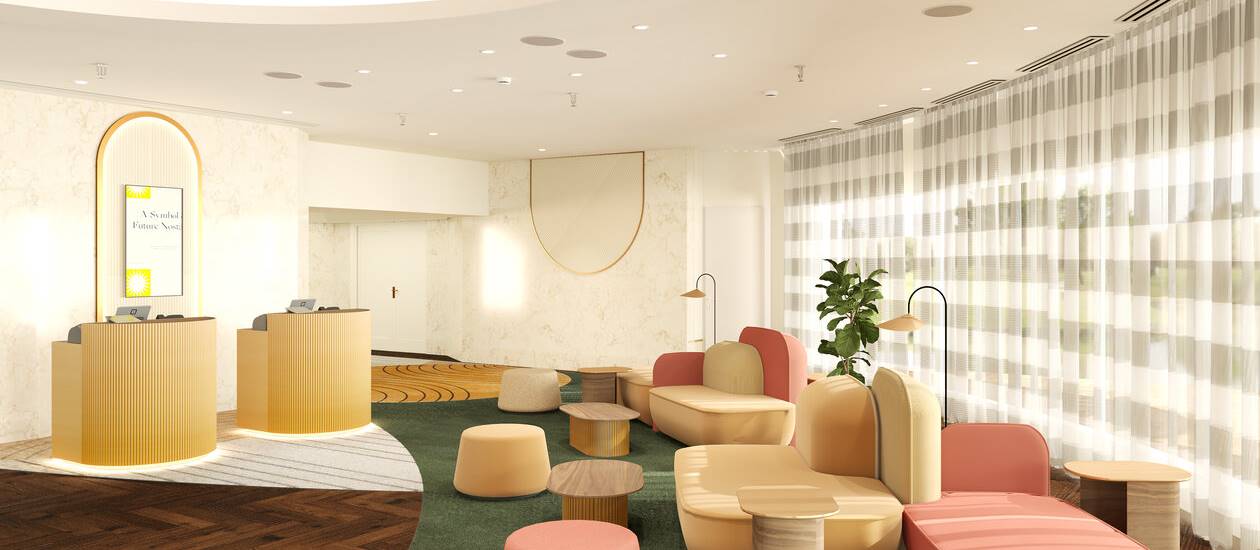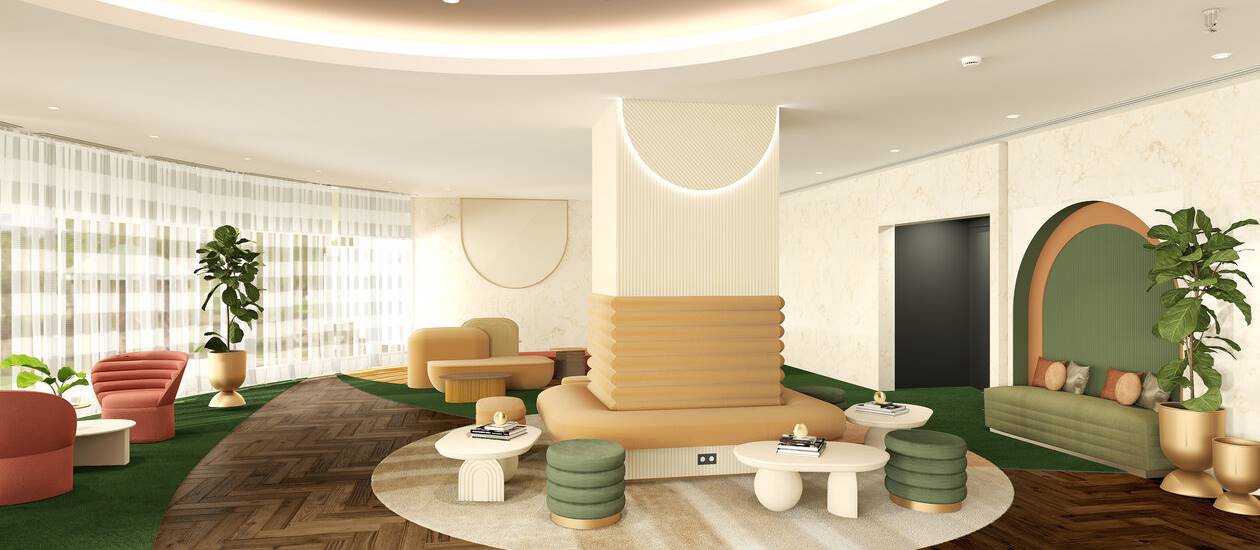 Meeting & Conference Spaces
Our versatile meeting rooms are perfect for hosting events with up to 1.600 guests, and can be customised to fit your specific requirements.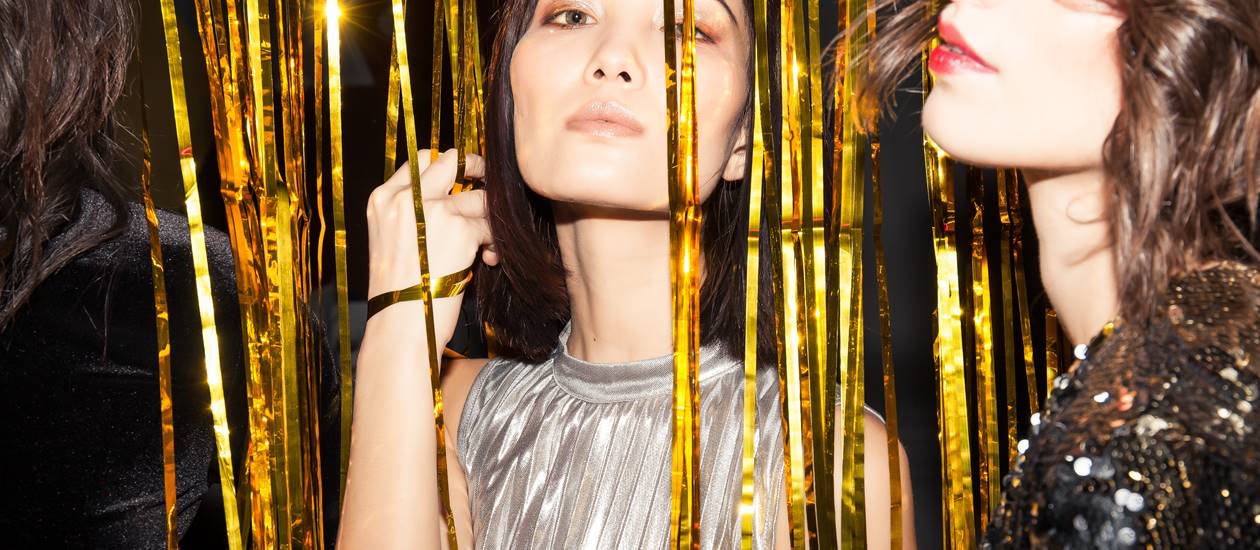 Events & Parties
A rarity in Rome: remarkable spaces for events and parties.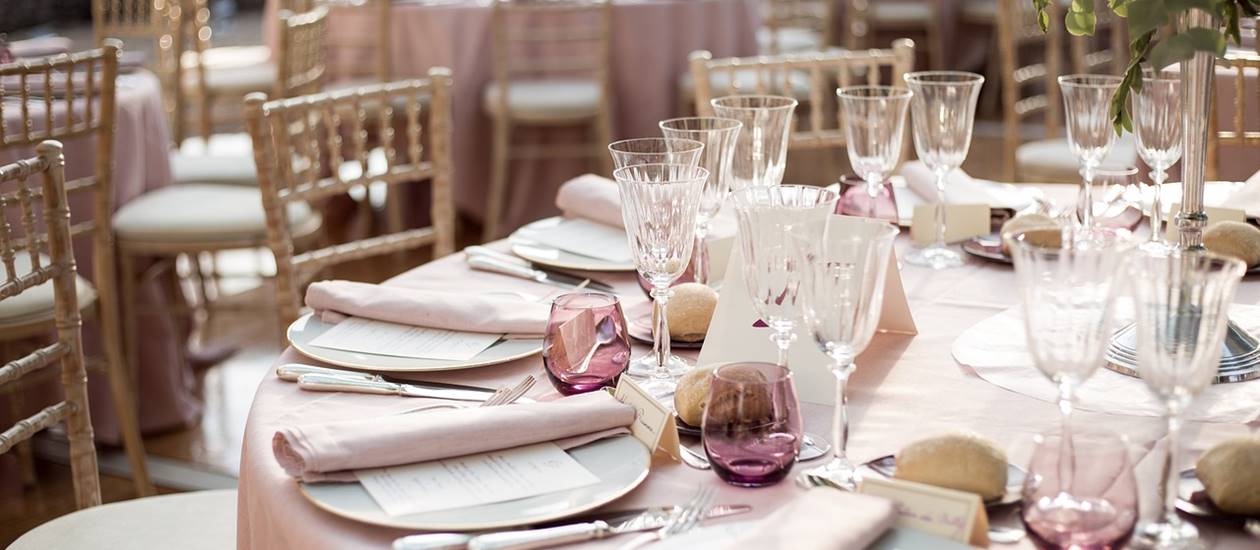 Weddings
At Cardo Roma, we believe your wedding should be nothing short of magical. That's why we offer a one-stop solution to all your wedding needs, from the ceremony to the reception—and everything in between.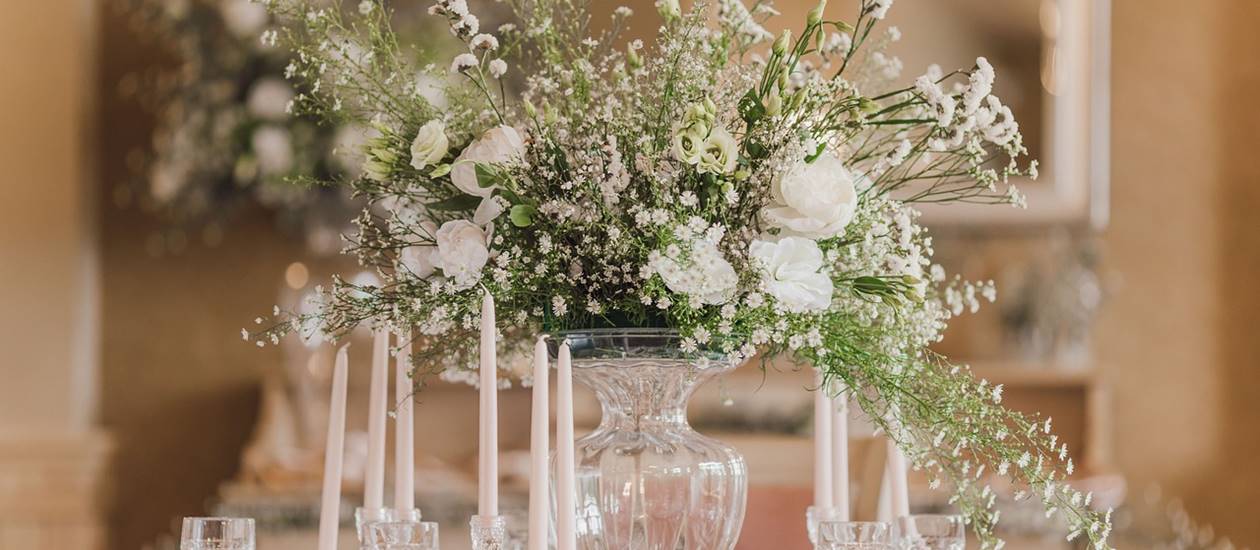 Event Spaces
Our spaces aim to elevate the concept of design thinking, encouraging collaboration and fostering an environment where creativity is essential to effective problem-solving.